Below is the official Logo of Alcoholics Anonymous in Ireland. This Logo is the property and copyright of General Service Board of Alcoholics Anonymous of Ireland CLG and may only be used with their permission. It differs in some technical respects from all other National and International AA  Logos. The reason for this is to differentiate between countries and to make our Logo unique to Ireland.
Legitimate use of the the Logo is rarely, if ever, refused, but requesting permission for its use is usual procedure for Groups, Areas and Intergroups whenever they wish to make use of it.
Permission is usually sought through the Structure of AA Group to Area to Intergroup Secretary to Provincial Trustee, who has the authority to grant permissions.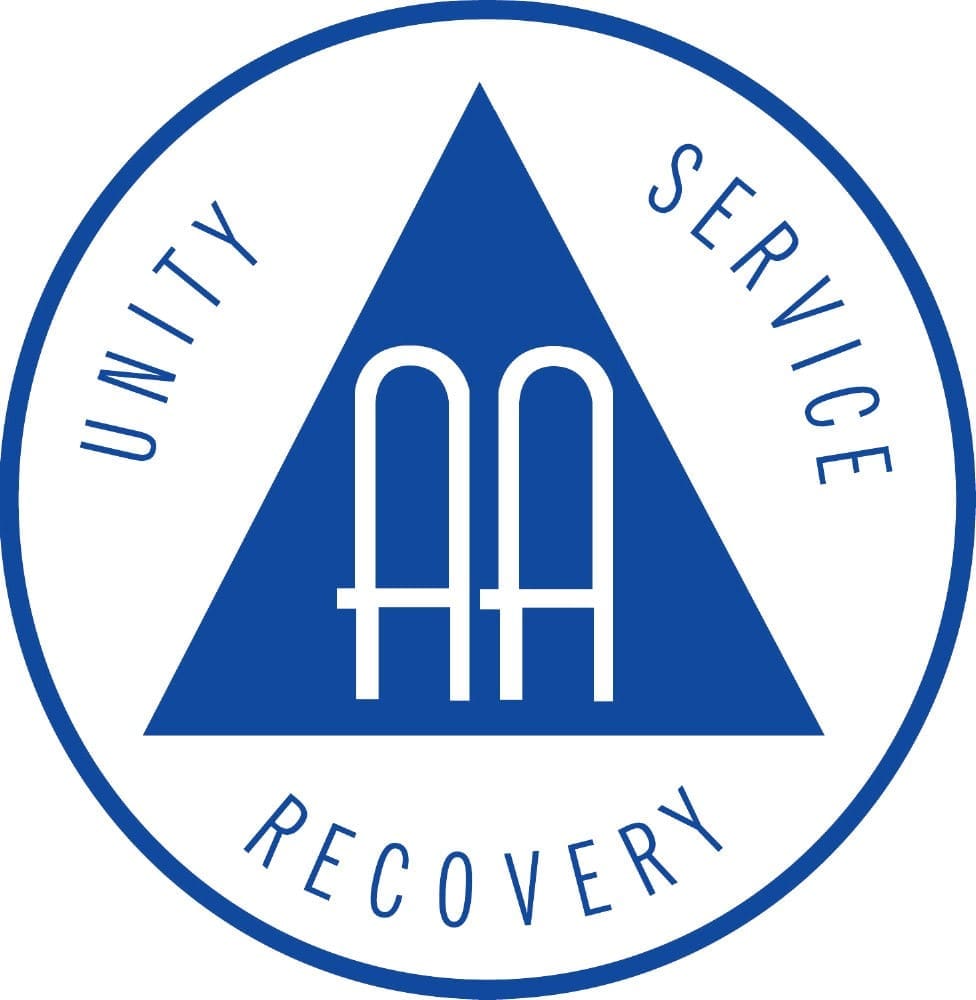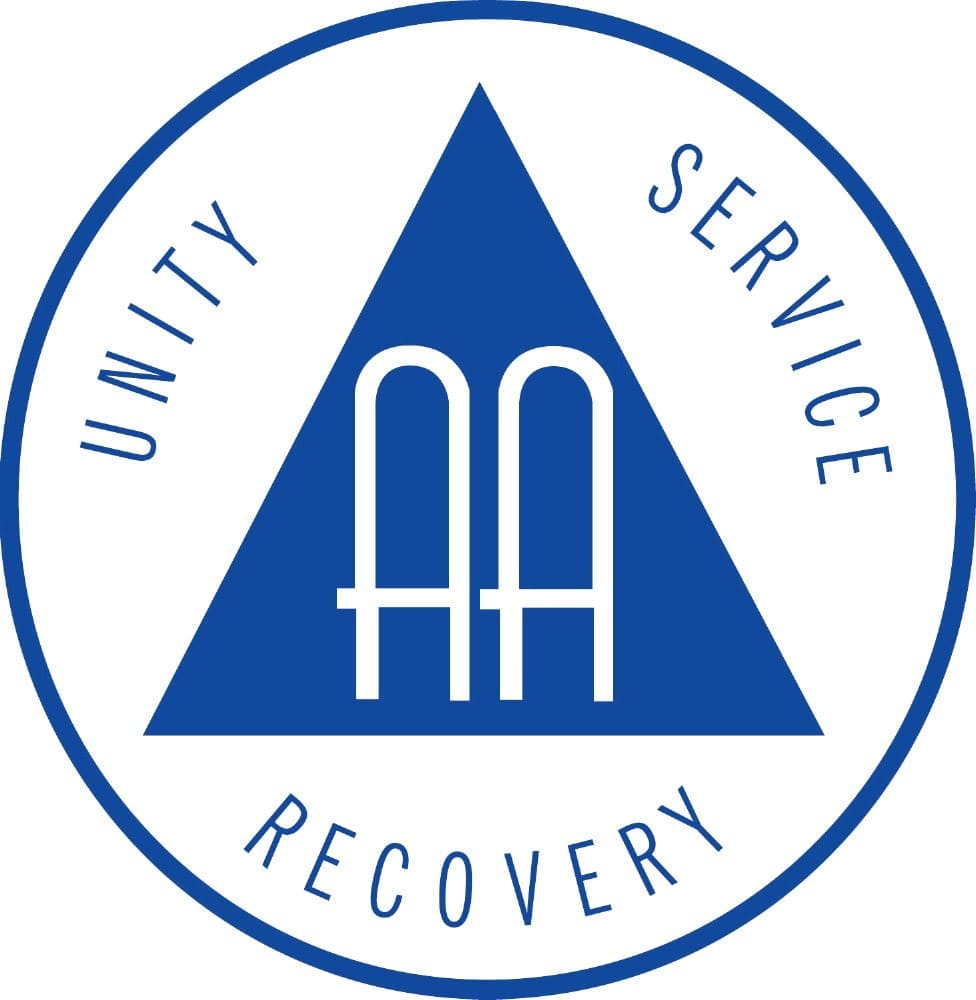 Click HERE to download the Logo as a JPEG File